Yvonne Shea Designs
my blog - bead tips on Twitter
If you're interested in buying my jewelry please see my current items at Etsy.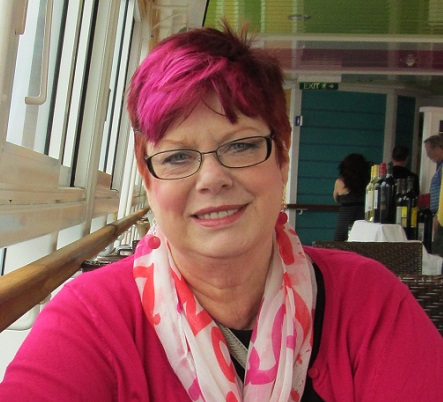 My name is Yvonne Shea and I love to make jewelry.
Ten years ago I was walking down the street in Davis Square and looked down to find a sparkly blue earring on the street. It was beautiful! I took it to the local bead shop and asked if she could make me a pair like it. She did her best but they weren't quite as beautiful as the earring I found. That earring is still on my bulletin board near my jewelry table, and I've never found the exact beads to replicate it. That first encounter with beads has led me on a ten year journey of jewelry making.
I love to make jewelry using a lot of different techniques including wire wrapping, bead weaving, pearl knotting, metal clay design, and kumihimo braiding. I hope you will spend some time browsing through my jewelry at Etsy and Artfire to see all the special techniques that I've used in my designs.
There is a sparkle I try to find in all my jewelry designs; something unique and colorful and special. Someone recently asked me for ideas for a friend's birthday present. I suggested a simple design and she said, "That's perfect! I don't know how you know that, but you get it!" Learning to 'get it' is what the ten years of taking classes and making jewelry has taught me. My experience with beads has created a real sparkle in my life and I want to pass that on to others and keep making jewelry.
There is nothing I would rather be doing than making beautiful, well-made jewelry for someone to treasure and wear.
I don't make jewelry so I can sell it, I sell it so I can make more.